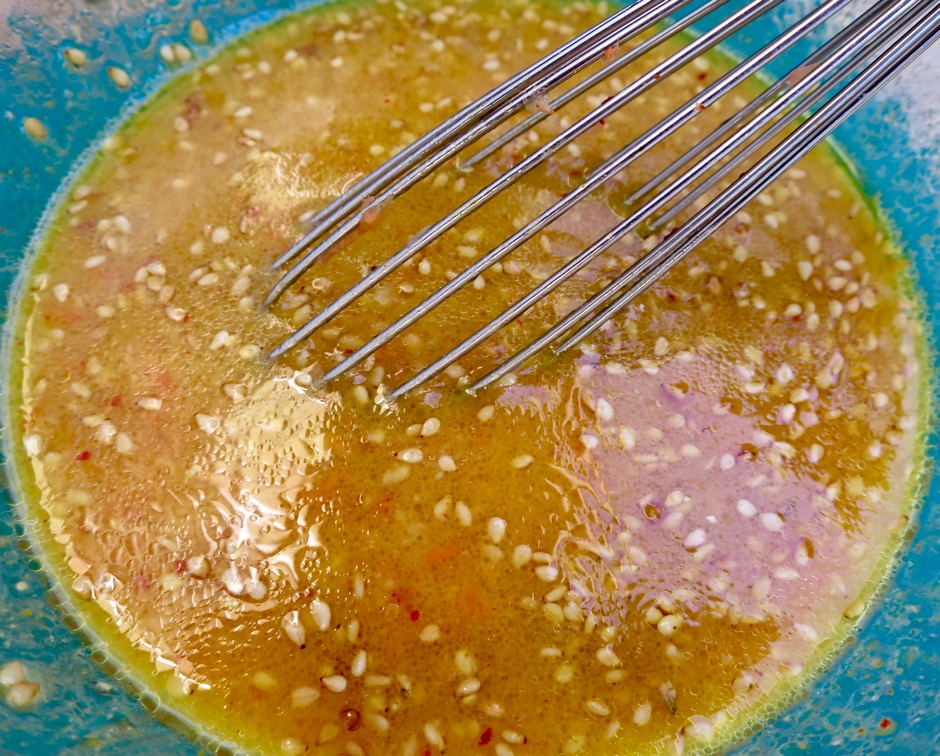 This is a beautiful and versatile dressing.  It's delicious with chopped iceberg lettuce and cucumbers, or drizzled over a crisp watercress salad.   It's the perfect match for a cool summer soba salad with finely shredded red cabbage and pan-fried tofu.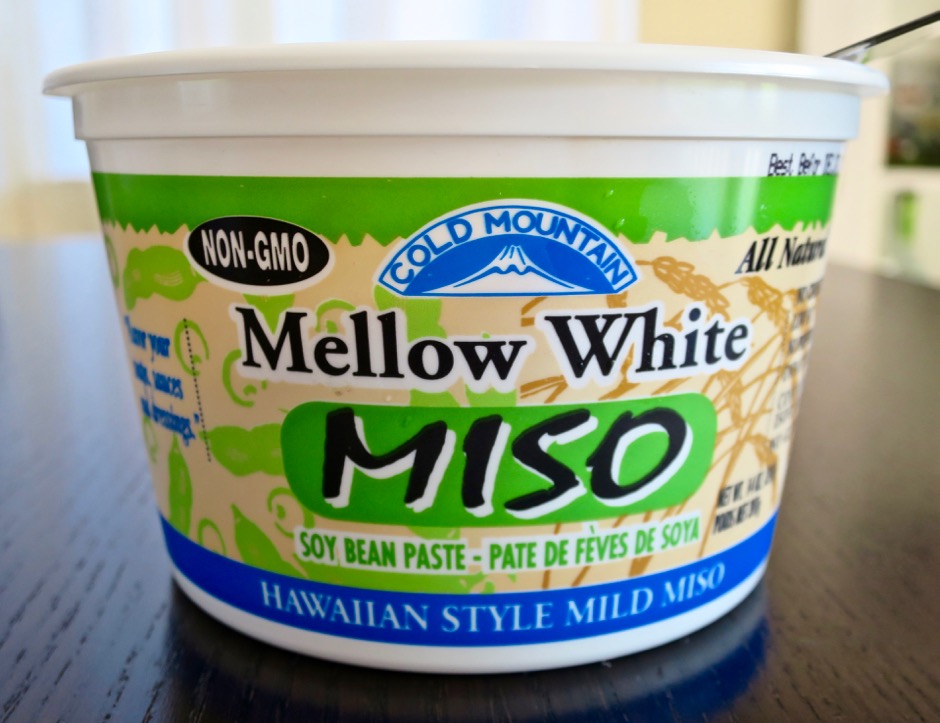 This Hawaiian Style Mellow White Miso is perfect for this dressing.  It has a semi-sweet flavor that compliments the rest of the ingredients.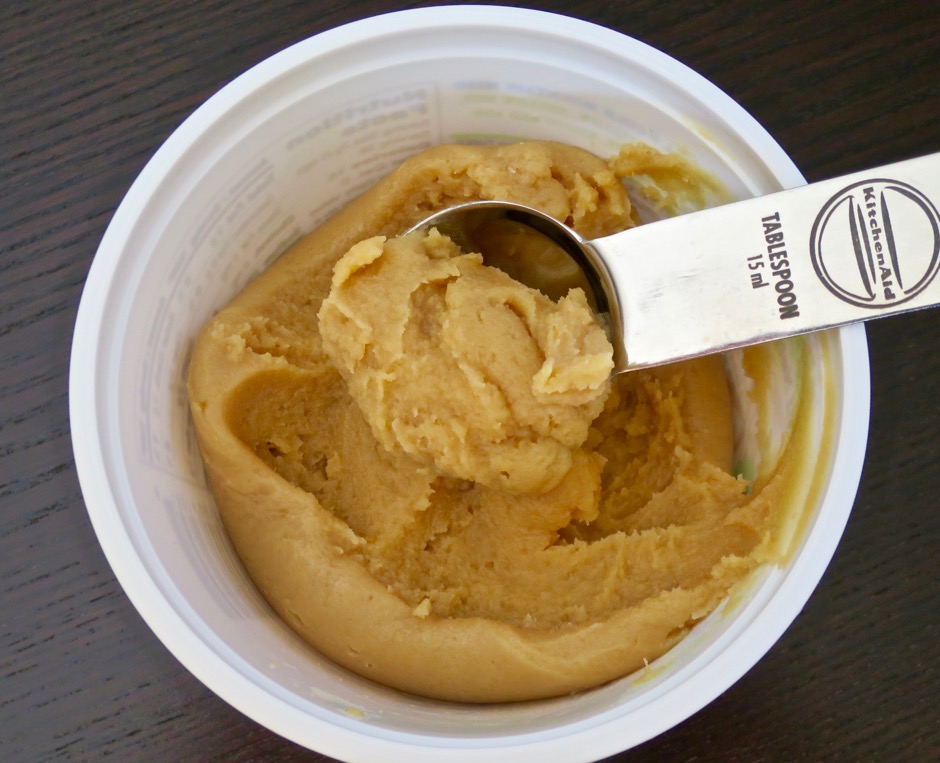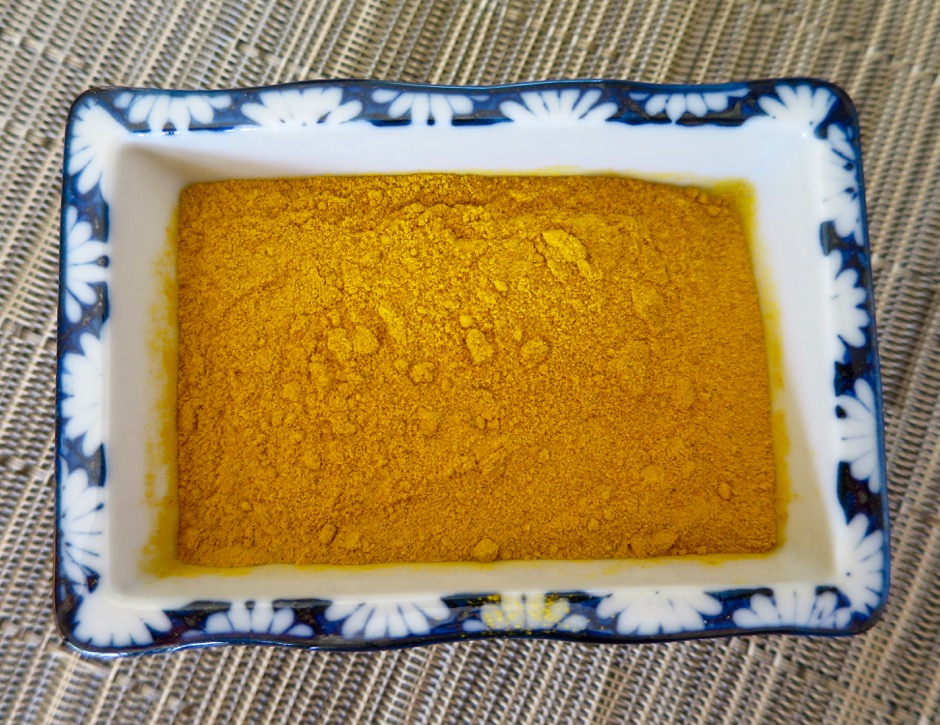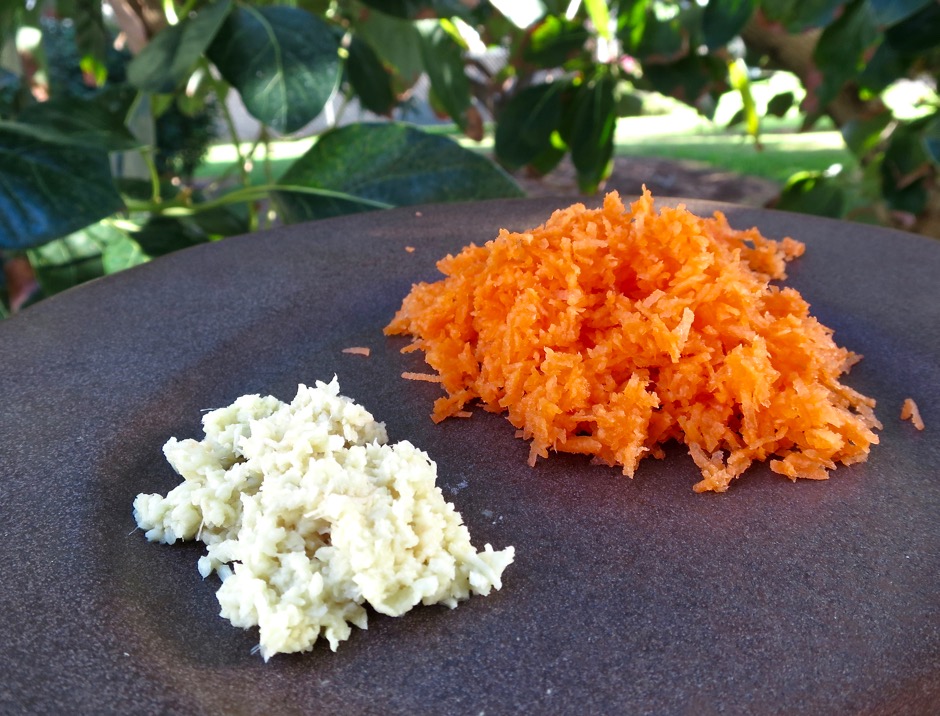 The dressing can be prepared in less than 10 minutes.  All the ingredients are whisked together in a small bowl.  That's it!  It will keep nicely in the refrigerator for 3 – 4 days.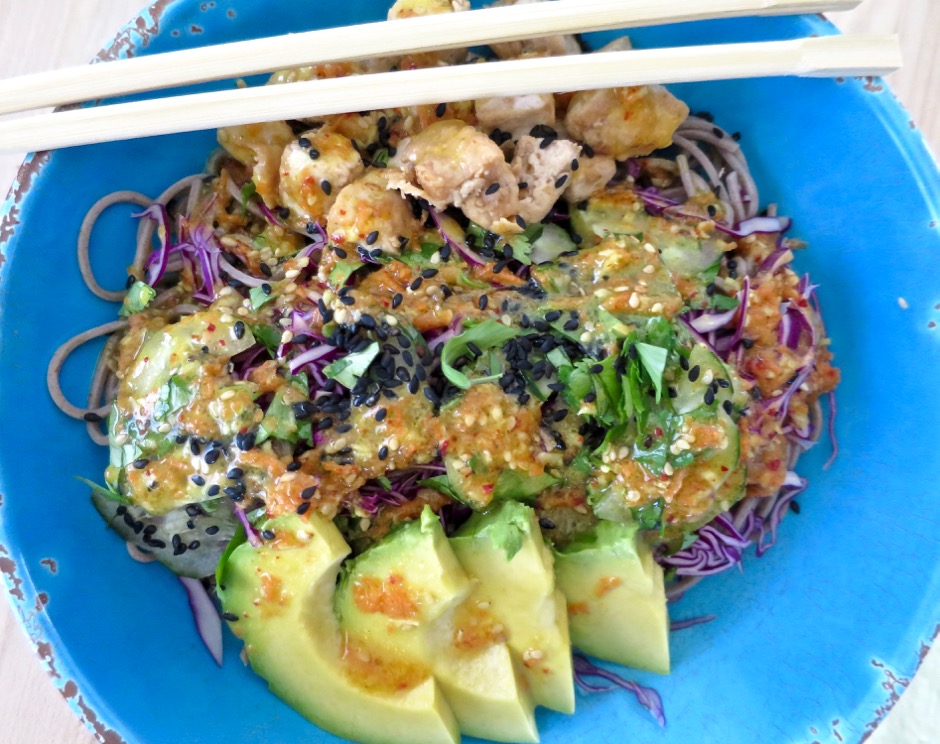 Miso Turmeric Dressing
Adapted from Bon Appetit Magazine
Ingredients
⅓ cup unseasoned rice vinegar
¼ cup mirin
¼ cup vegetable oil
2½ tablespoons finely grated carrot
2 tablespoons white miso
2 teaspoons finely grated peeled ginger
½ teaspoon ground turmeric
1 teaspoon roasted sesame oil
½ teaspoon soy sauce
Preparation
Whisk together all ingredients in a small bowl. Serve over crisp salad greens such as iceberg lettuce, watercress, chopped cabbage or use as a dressing for soba salad.