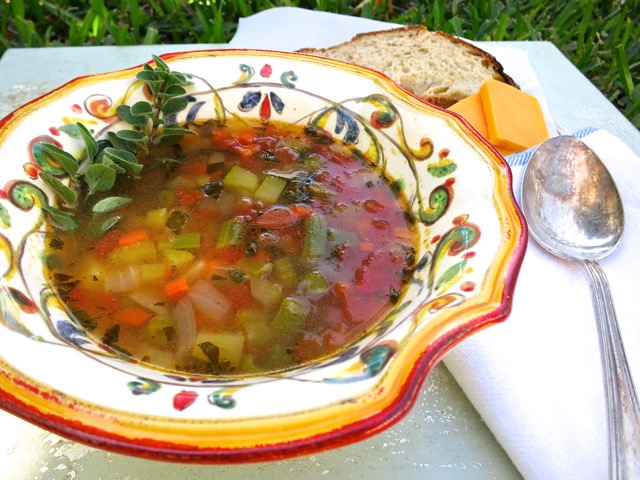 I enjoy soup but it is not something I would typically order in a restaurant. More often than not, they contain dairy and being lactose intolerant, I have to pass.  So when I'm in the mood for soup I make my own at home, and lately, I've been in a soup mood. Maybe it's due to the weather here on Maui.  It has been pleasantly cool and we've had more rain than we have seen in years.  We can go months and months without a drop!  So a bowl of hearty soup in February seems just right for lunch.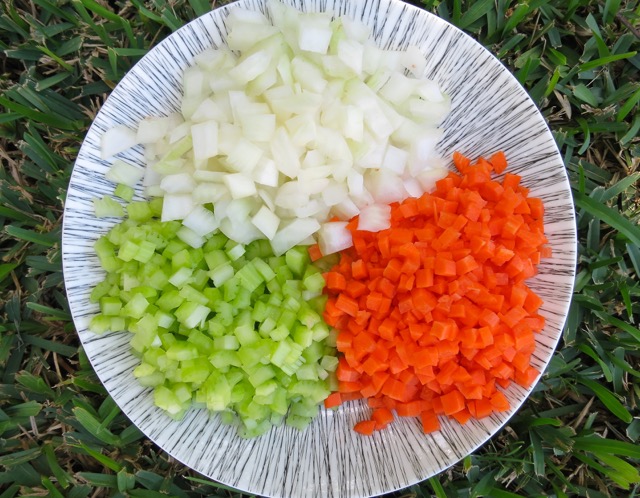 This soup is full of vegetables and fresh herbs.  There's a tad of butter for sautéing  the vegetables, but other than that, it's fat-free.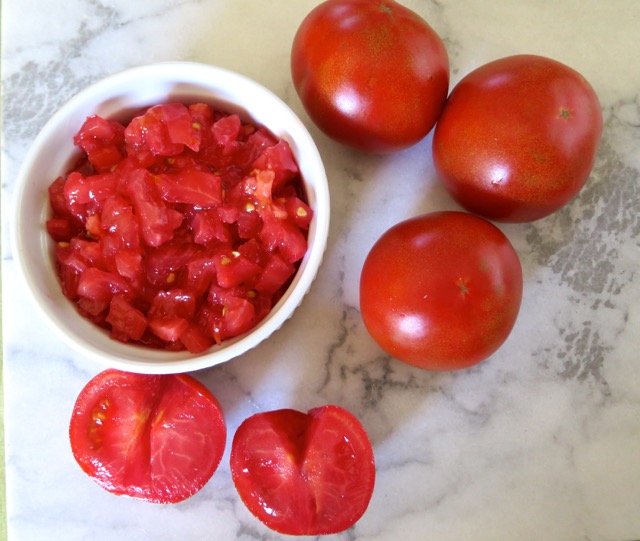 Luckily, we have some nice tomatoes in the garden now.  Tomatoes are not the easiest fruit to grow.  They need a lot of attention (in our area), but with patience, you will be rewarded with the most delicious, juicy tomatoes ever.  If you don't have fresh tomatoes for this soup, there are many good canned tomatoes you may use instead.
I appreciate our beautiful basil, Italian parsley, thyme, and oregano growing happily in the back yard. They add a wonderful fresh flavor to this soup.  By the way, this soup can be quickly prepared in an hour or so.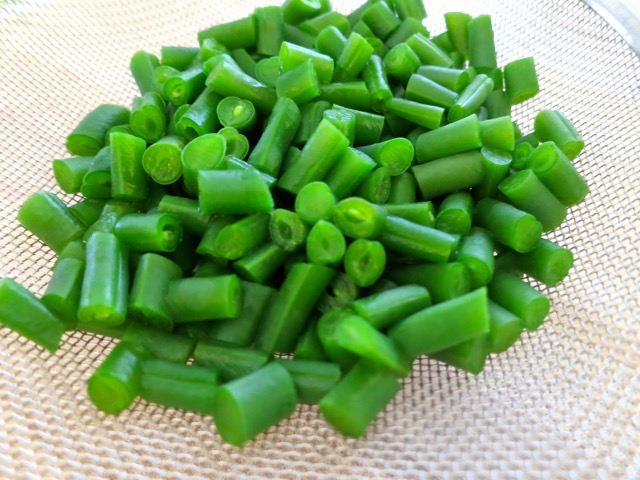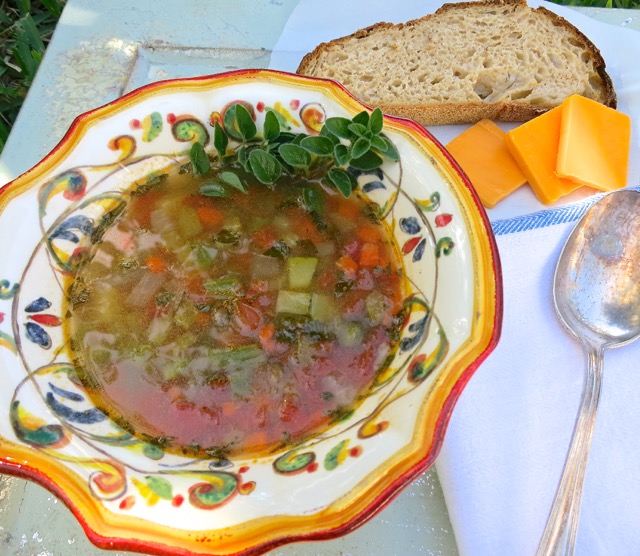 Hearty Tomato Herb Soup
Serves 8
Ingredients
1 tablespoon butter or olive oil (I use Earth Balance Vegan Buttery Sticks)
1 medium onion, chopped
1 cup diced carrot
1 cup diced celery
1 cup diced zucchini
2 cups peeled, seeded, diced tomatoes
2 tablespoons chopped fresh basil
2 tablespoons chopped fresh Italian parsley
1 tablespoon chopped fresh thyme
1 tablespoon chopped fresh oregano
1 bay leaf
3 cans chicken broth (14 ounce)
3 cups water
1 cup cooked, chopped green beans
1 cup cooked rice (brown or white)
salt and pepper
grated parmesan, optional
Preparation
In a large saucepan sauté onion, carrot,  and celery in butter over medium heat for 5 – 7 minutes. Add zucchini and sauté another 4 minutes or so.  Add tomatoes, herbs, bay leaf, broth, and water to saucepan.  Bring to a boil, turn down the heat and simmer for about 45 minutes.
Add cooked green beans and rice to pan. Season with salt and pepper.  Sprinkle grated parmesan over soup if desired.