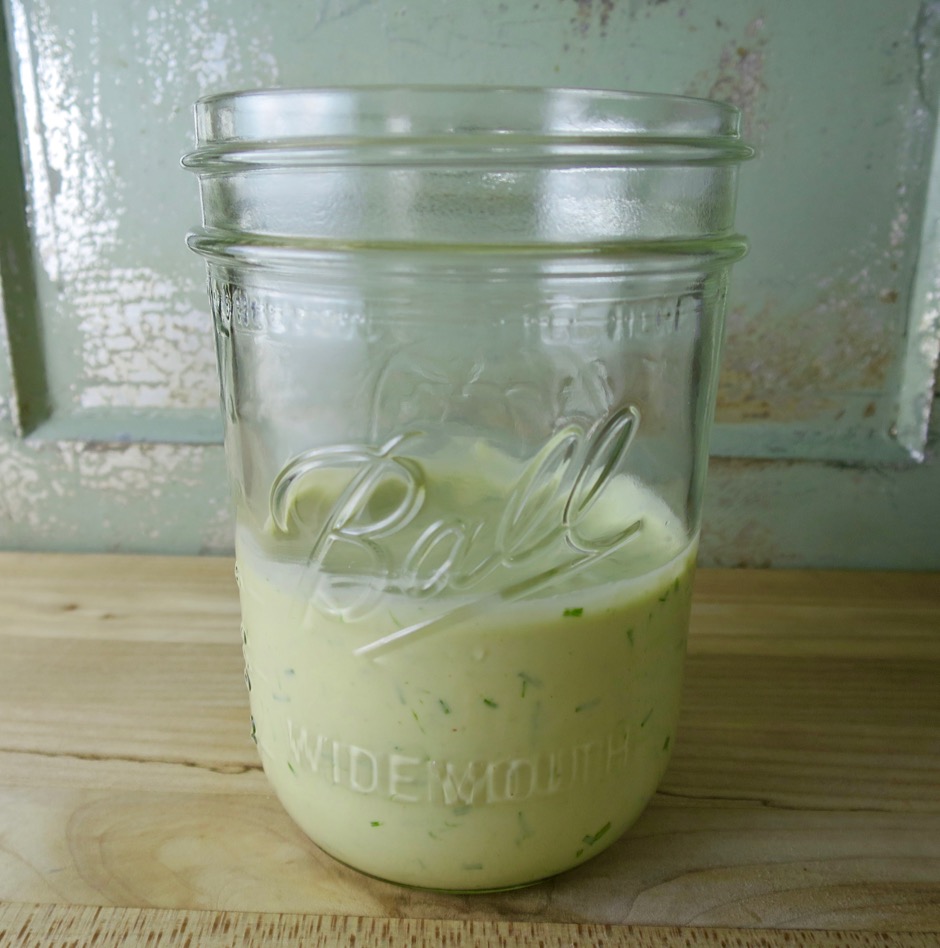 San Francisco is a city that offers superb dining options.  We look forward to returning to our favorite restaurants year after year. While always visiting our favorite places, we enjoy trying new restaurants as well. On our last visit we tried Volta, a French restaurant with Scandinavian influences.  We went for lunch, and it was just divine so we changed our plans for that night and returned to Volta for dinner.  It's a gorgeous restaurant with a menu that features many appealing dishes.  I chose an endive & watercress salad with nobis dressing as my starter.  The nobis dressing was absolutely delicious: so much so, I contacted the owner Umberto Gibin and asked for the recipe.  He was gracious enough to have his chef pare down the ingredients for me.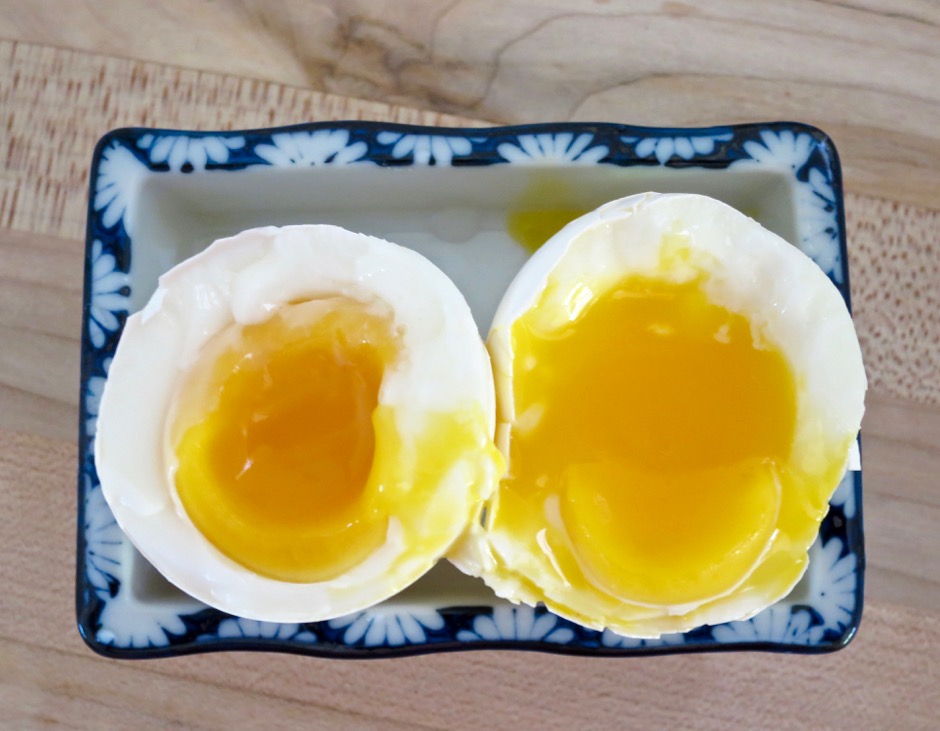 The ingredient that makes this recipe stand out is the egg.  Poached or soft boiled, either preparation works well.  The egg adds depth and richness to the dressing, along with the tangy mustard, vinegar, lemon juice, chives, and a hint of garlic.  It reminds me of a Caesar salad dressing but without the cheese and anchovies. It's so good I can eat it right out of the jar.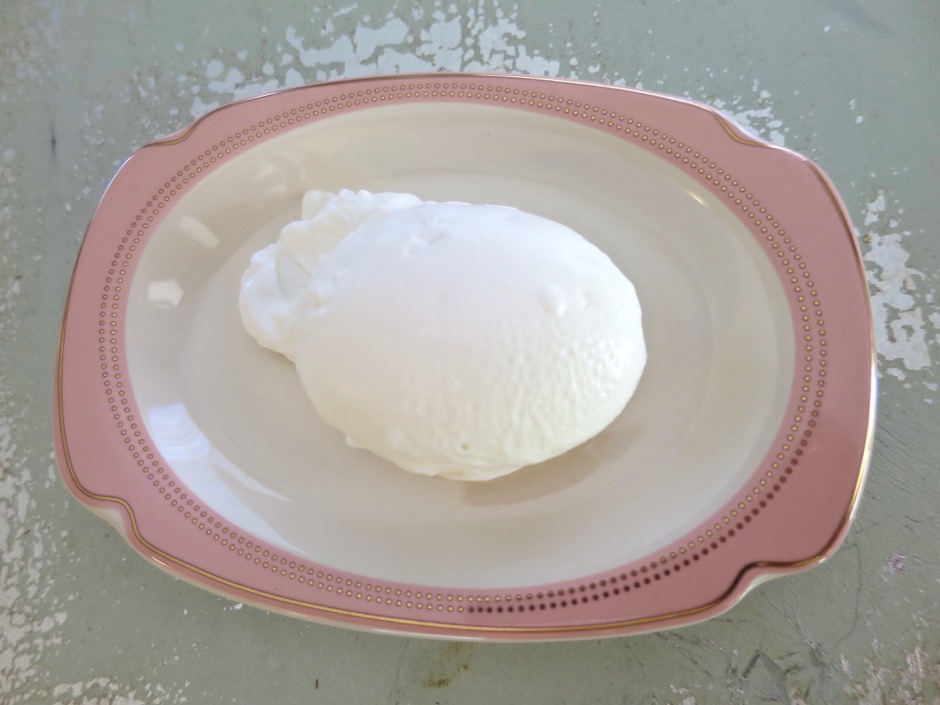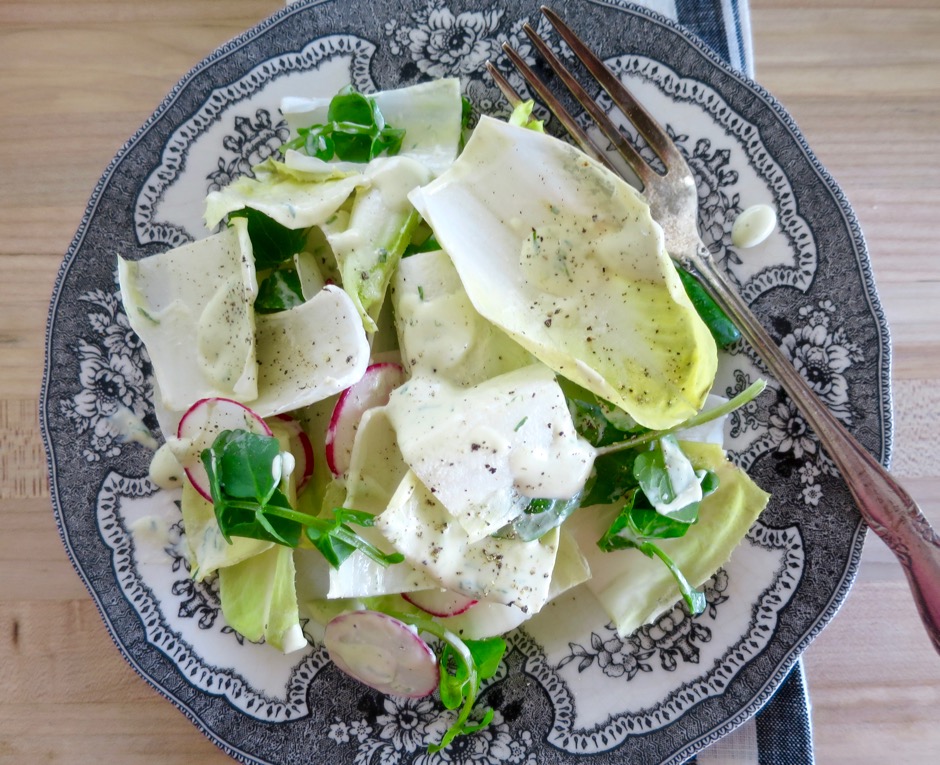 Nobis dressing on endive salad with watercress and radishes.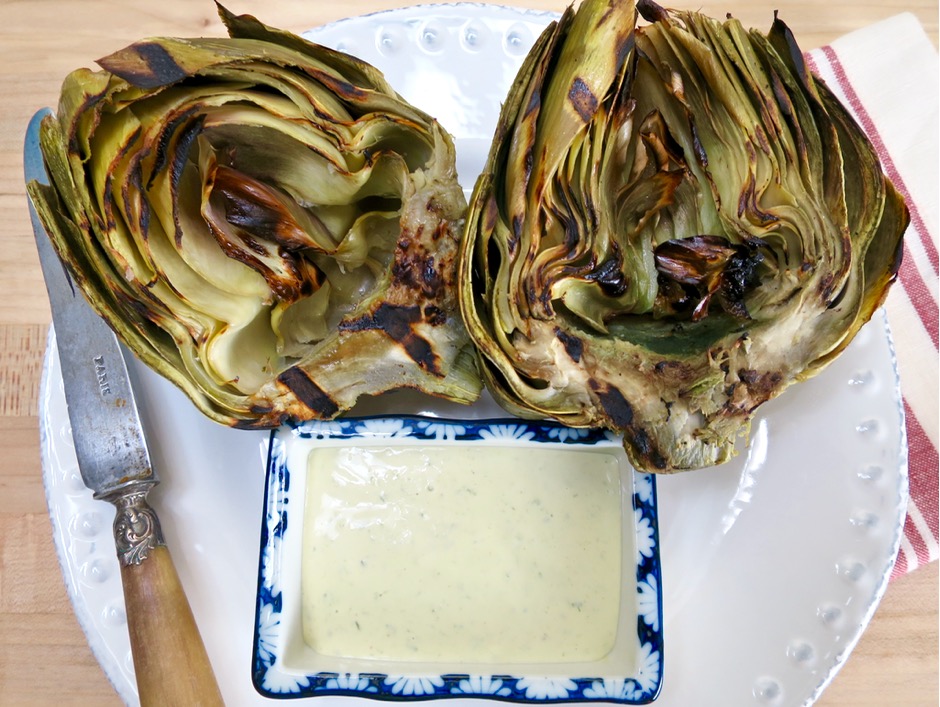 Nobis dressing for dipping grilled artichokes.  It's also delicious drizzled over steamed asparagus.

Nobis Dressing
Adapted from Volta restaurant recipe
Ingredients
1 soft boiled or poached egg
1 tablespoon Dijon mustard
1 tablespoon + 1 teaspoon red wine vinegar
1 tablespoon fresh lemon juice
⅛ teaspoon garlic (use a microplane)
⅓ cup + 1 tablespoon canola oil
1 tablespoon chopped chives
¼ teaspoon kosher salt
freshly ground white or black pepper
Preparation
Place soft boiled egg in a 1-pint mason jar or comparable sized container that your immersion blender fits snugly in.
Add the other ingredients and blend with an immersion blender until dressing is thick and creamy, about 30 seconds. If you don't have an immersion blender use a small food processor or blender.
Serve as a salad dressing, dipping sauce for artichokes, or drizzled over asparagus. I bet it would be delicious as a sauce for grilled or pan fried fish, or chicken.